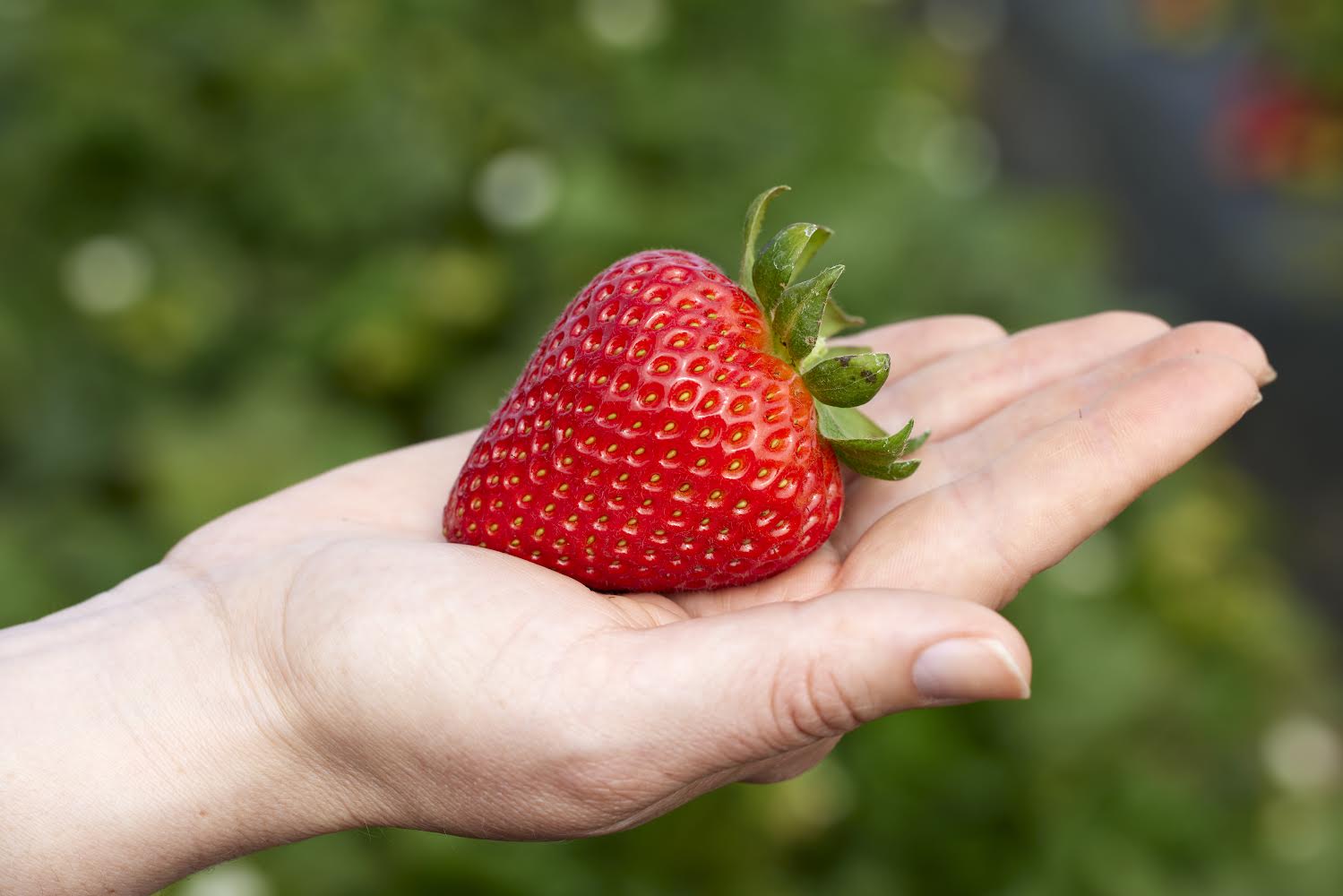 Our primary focus is to deliver superior genetics and commercial cultivars to conventional and organic strawberry farmers in California and worldwide.  We operate short-day, day-neutral, and "extreme" day-neutral breeding programs in coastal California production environments stretching from Irvine to Ventura to Santa Maria and Watsonville—the 'Strawberry Belt'—providing best-in-class products for fall plant and summer plant markets.  We work closely with commercial growers and packers to trial genetics in these regions to properly gauge the reward potential of new varieties for our stakeholders.
We work closely with the University of California, Davis Foundation Plant Services to deliver high-quality, virus-free planting stock to the nursery industry and with Innovation Access and commercial partners (Fresa Fortaleza and Global Plant Genetics) to advance and deploy UC-developed cultivars in diverse national and international markets.
We are always looking to test, develop, and deploy innovative technologies and techniques with public and private partners to improve phenotyping, genotyping, and understanding of environmental and management impacts on plant performance and fruit quality.